It's time to take Stand for our right to

#Sanitation #Hygiene #Education.
It is a truth universally acknowledged that in India, the education of a girl child comes with many barriers. One of the biggest challenges that girls confront even today, particularly those in rural areas of India, is Periods.
of adolescent girls in India remain unaware of menstruation till they get their first period.
girls in India from poor families are uncertain of returning to school after covid 19
adolescent girls in India, do not have access to adequate toilets & sanitation management in their schools.
Stand4SHE is a campaign that strives to improve sanitation in Government schools, adversely affecting health and education in Karnataka and India. The SHE fundraising campaign No girl should be held back because of her Period aims to help teenage girls continue their education by providing MHM awareness workshops, and we need your support to make this happen.
Stand4SHE believed in normalizing period conversations and promoting best practices for Menstrual Hygiene Management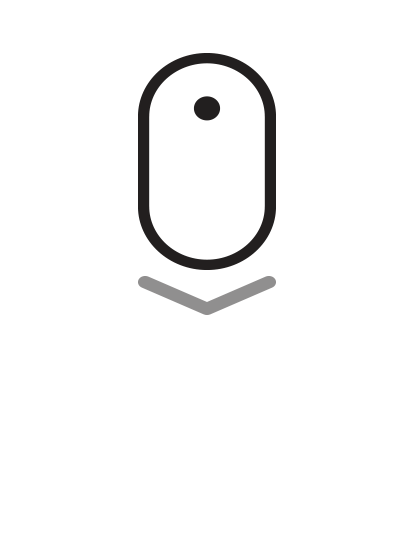 Anyone can contribute to the education of girls - whether you're a teacher, parent, student, journalist, policymaker, or simply a concerned citizen. Follow these steps to help the #letsKeepgirlsinschool campaign succeed
Purchase our SHE T-SHIRT:

EACH PURCHASE YOU MAKE WILL HELP US TO CONDUCT MORE MHM (menstrual health management) WORKSHOP FOR ADOLESCENT GIRLS IN SCHOOLS.
Spread the word about our campaign using our hashtag #LetsKeepgirlsinschool and help us reach millions of girls who Miss out school due to a lack of menstrual health awareness and lack of a toilet in their schools.
Join

hundreds of people who are helping us

create change

.
You

have the

Power

to

C

hange

the lives of

millions of girls

with a

Click

.
The main focus of the #STAND4SHE workshop is to raise awareness and talk about menstrual hygiene & sustainable menstruation.